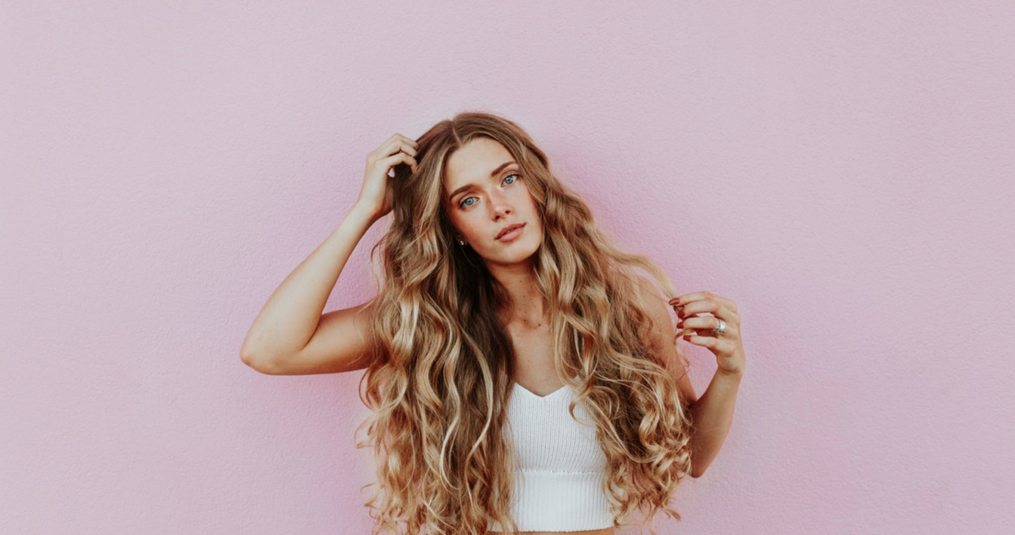 Heb je nou droog, krullend of beschadigd haar? Ieder haartype heeft een andere verzorging nodig. Dus lees verder om erachter te komen welke verzorging er het best bij jou haartype past!
Welke haarverzorging is geschikt voor mijn normale haren?

Wanneer je normaal haar hebt glanst het van nature, zijn er geen gespleten punten, het haar breekt niet snel en je hebt een normale hoofdhuid. Voor normaal haar kan je het best je haar regelmatig wassen met een milde shampoo, bijvoorbeeld de Schwarzkopf BC Fibre Force Fortifying Shampoo. Verder kan je 1 tot 2 keer per week een conditioner gebruiken. Voor normaal haar heb je ook minder snel warmte beschermende producten nodig. Ook is het belangrijk om om de 12 weken naar de kapper te gaan.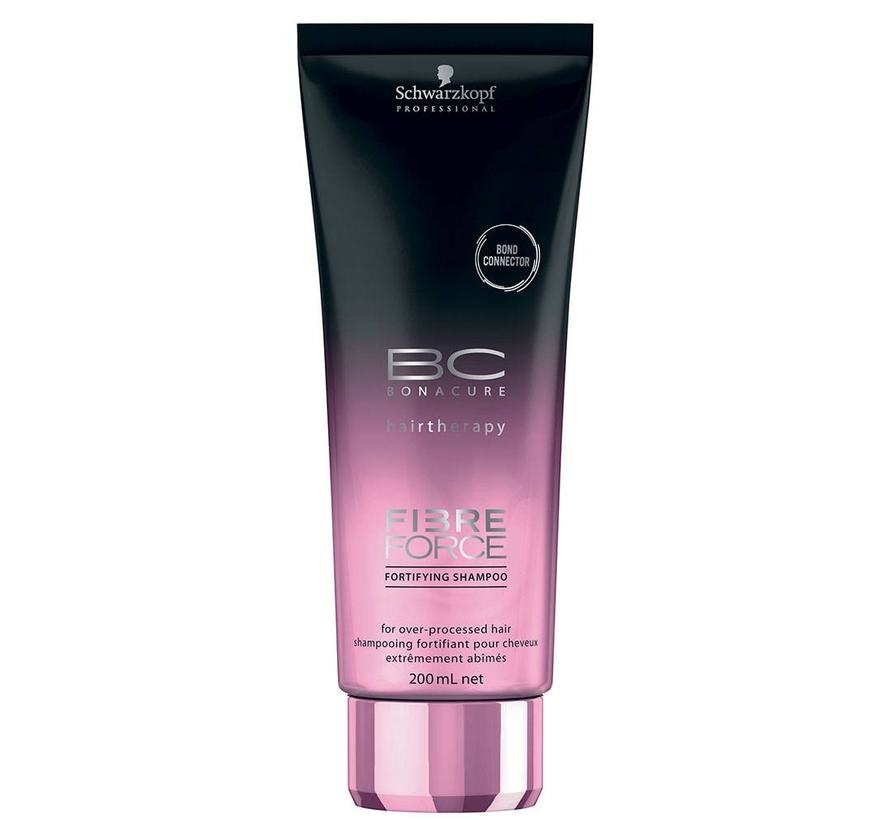 Welke haarverzorging past het beste bij mijn fijne haren?

Helaas is de dikte van je haar erfelijk dus heb je het niet voor het kiezen. Veel verzorgingsproducten maken je haar zwaarder waardoor het futloos langs je gezicht blijft hangen. Gebruik daarom maar een kleine hoeveelheid van je producten. Het is belangrijk dat je niet elke dag je haar wast met shampoo, als je dat wel doet gebruik dan een milde volume shampoo en eventueel een conditioner voor onderin je haar. Probeer de hoofdhuid zoveel mogelijk te vermijden. De Maria Nila Palett Pure Volume Shampoo zou een uitstekende keuze zijn voor jouw haar!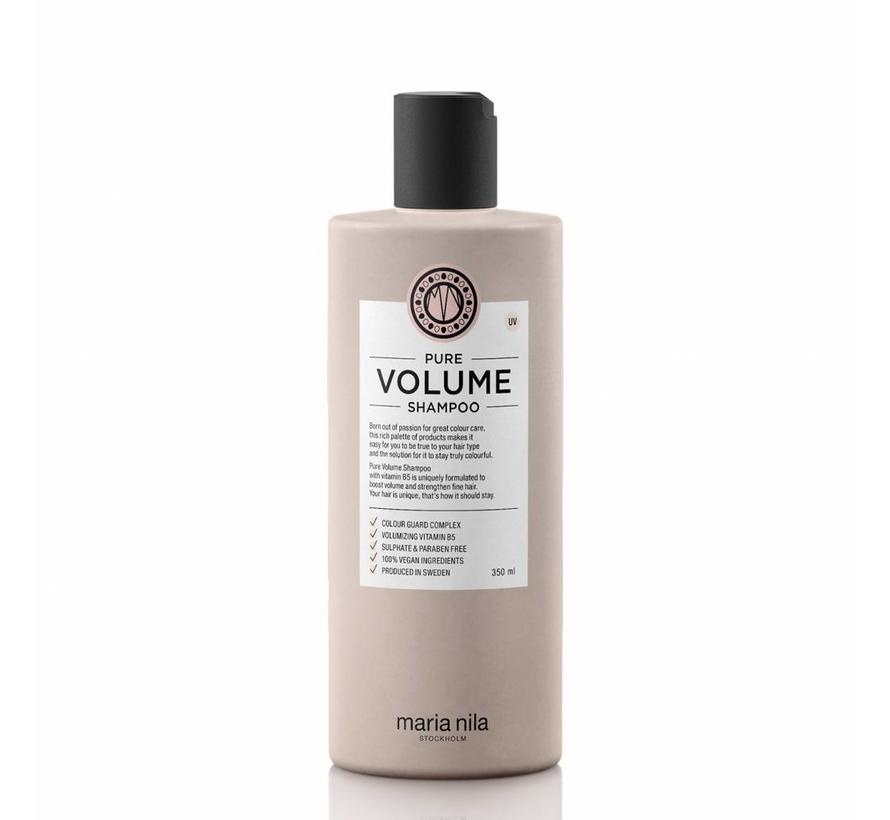 Welke haarverzorging past het beste bij mijn krullen?
Krullend haar heeft snel de neiging pluizig te worden en net de andere kant op te gaan staan dan je zelf wilt. Je kunt het beste verzorging producten gebruiken die ook echt voor krullend haar zijn bedoeld. Ook is het belangrijk om je haar te wassen  met een shampoo die je haar niet uitdroogt. Ook is het belangrijk om na het wassen een conditioner te gebruiken, want krullend haar kan wel wat extra vocht gebruiken. Voor extra verzorging kan je ook nog een haarmasker gebruiken. De Garnier Fructis - Banana Hair Food Mask hydrateert je krullen goed. Als je gewoon gezonde krullen hebt is het advies om eens in de 6 maanden naar de kapper te gaan. Heb je minder gezonde krullen is het advies om vaker te  gaan, zoals eens per 3 maanden.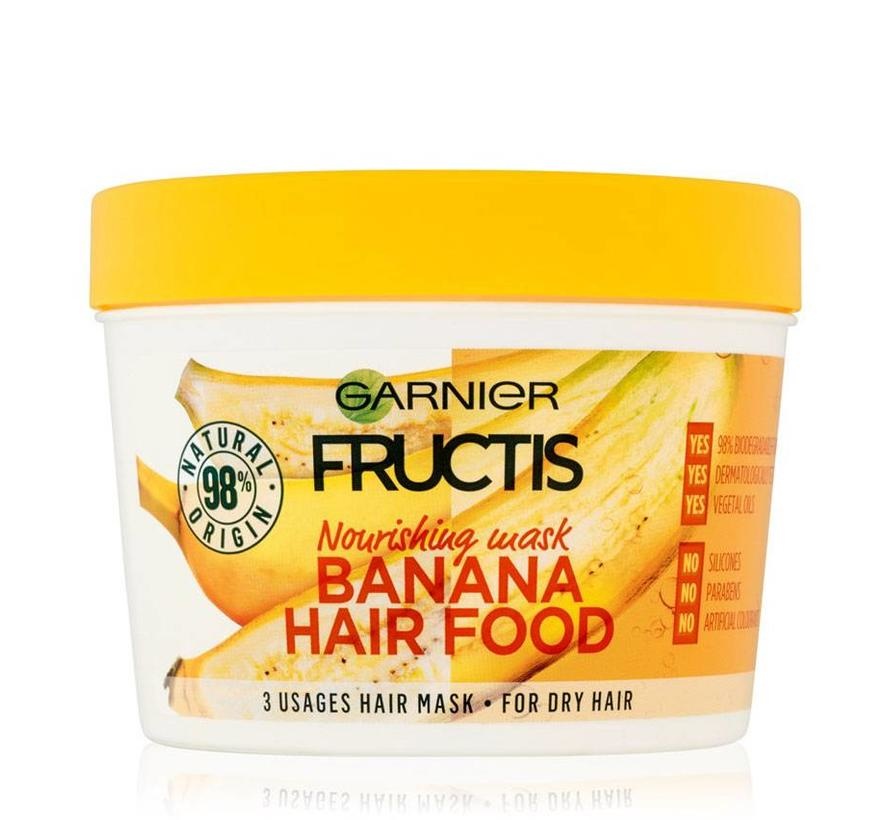 Welke haarverzorging past het beste bij mijn gekleurde haren?

Om gekleurd haar er levendig uit te laten zien zijn er een paar belangrijke dingen die je moet doen. Het is belangrijk om je haar zo min mogelijk te wassen, want er zitten bepaalde mineralen in shampoo en conditioners die je haar kunnen beschadigen. Gebruik daarom bijvoorbeeld de Fanola Nutri Care Conditioner om de schade te beperken. Probeer ook haarproducten met alcohol en shampoos met SLS/SLES te vermijden. Na het wassen kan je het beste een intensief voedende conditioner gebruiken. En de belangrijkste tip voor gekleurd haar is, kleur je haar niet te vaak want dat beschadigd je haar het meest.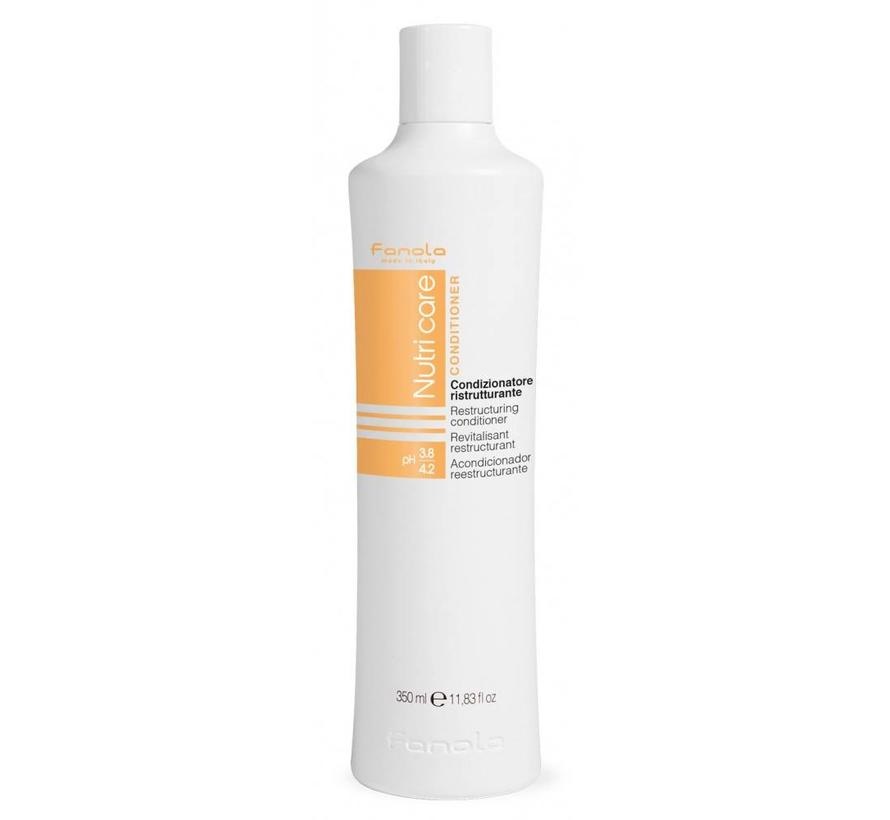 Welke haarverzorging past het beste bij mijn pluizige haren?
Als je haar snel pluizig is is het belangrijk om het te wassen en verder te verzorgen met voedende producten. Als je nog minder kans wilt hebben op pluizig haar kan je je haar na het wassen uitspoelen met koud water, hierdoor sluiten de huidschubben. Voor nog beter resultaat kan je na de conditioner ook nog een haarmasker gebruiken. Ook is het belangrijk om regelmatig naar de kapper gaan om je dode punten te laten knippen. Gebruik bijvoorbeeld de REF Stay Smooth Protect Cream 141 die het haar antistatisch maakt en minder pluis achter laat.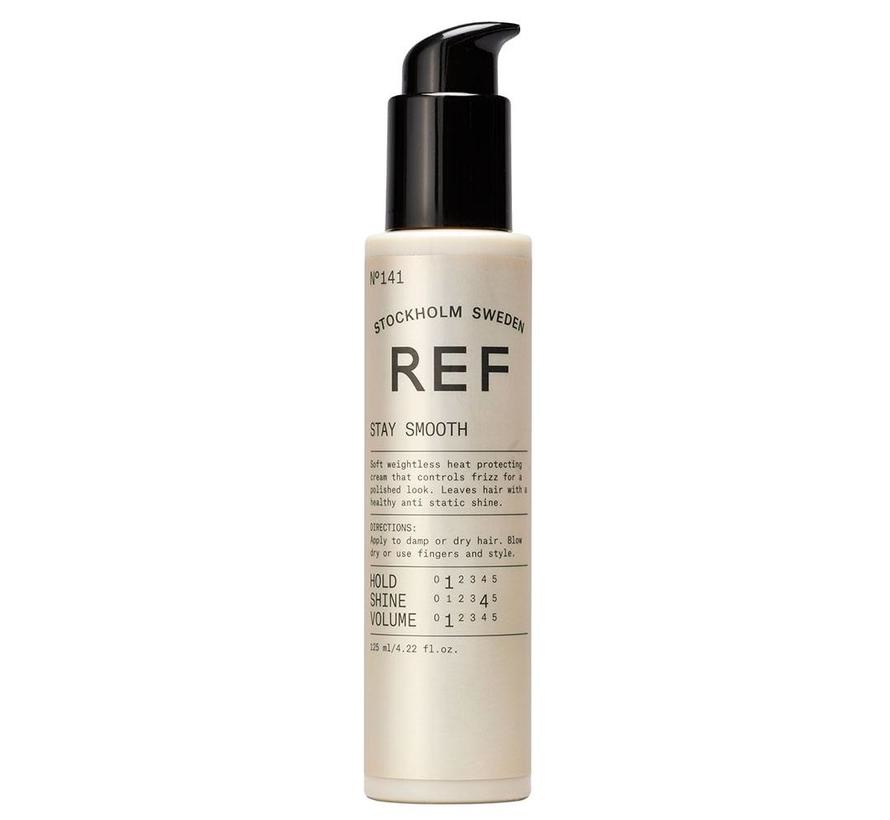 Welke haarverzorging past het beste bij mijn droge haren?
Droog haar is het gevolg van een lage talgproductie, helaas kun je hier niks aan doen. Wel kom je al een heel eind met een goed voedende shampoo en andere voedende verzorgingsproducten. De Maria Nila True Soft Argan Oil  is een voedende olie voor droog haar. Zorg er voor dat je je haar niet wast met te heet water, want dit droogt je haar extra uit. Verder kan je om de zo veel tijd een haarmasker gebruiken voor een extra boost. Probeer zeewater en zwembadwater te vermijden. Zout en chloor verwijderen talg, terwijl jij dat juist nodig hebt voor jouw droge haar.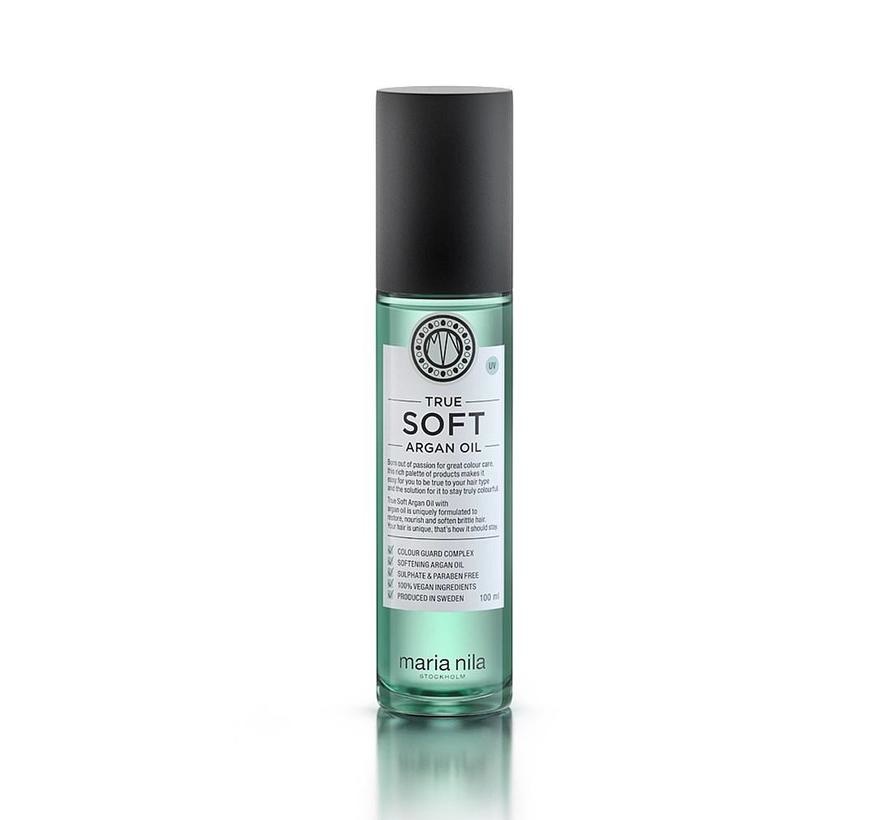 Welke haarverzorging past het beste bij beschadigde haren?
Beschadigd haar kan door van alles komen, bijvoorbeeld door het gebruik van de stijl- of krultang en door verven. De eerste tip om beschadigd haar er weer gezond uit te laten zien is het knippen van de dode punten. Hierdoor ziet je haar er meteen al weer een stuk gezonder uit. L'Oréal Serie Expert Absolut Repair Shampoo versterkt verzwakt haar en laat het weer stralen. Was je haar ook zeker niet te vaak, omdat dit de talg vermindert. Talg beschermd je haar tegen verdere beschadiging. Gebruik ook een conditioner om de haarschubben te sluiten na het wassen. Probeer door de dag heen je haar zo min mogelijk te borstelen.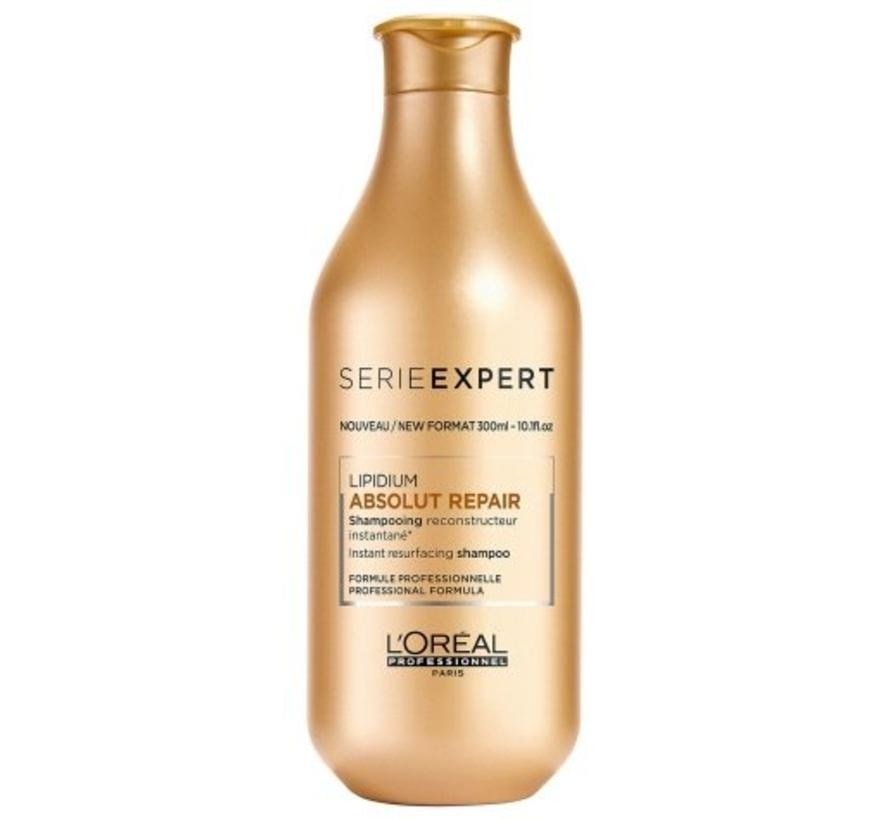 Welke haarverzorging past het beste bij mijn gespleten punten?
Gespleten haarpunten kun je niet voorkomen, maar je kan ze wel verzorgen. Vaak zijn gespleten haarpunten een gevolg van het gebruiken van verkeerde haarproducten. Zorg er dus goed voor dat je haarverzorging bij jouw haar past.  Vermijdt ook zo veel mogelijk hitte styling tools, deze zorgen ervoor dat het haar sneller afbreekt aan de uiteindes.Gebruik je toch deze tools, zorg dan dat je je haar goed beschermt, bijvoorbeeld met de GHD Heat Protect Spray. Ook kan je eens in de zoveel tijd een haarmasker gebruiken om vocht in te brengen in jouw droge gebroken haarpunten, hierdoor worden ze soepeler en zien ze er gezonder uit. Dit zijn allemaal tips om je gespleten haarpunten mee te verzorgen, maar het beste advies is om naar de kapper te gaan om ze weg te knippen. Na een knipbeurt ziet de rest van het haar er gelijk gezonder uit.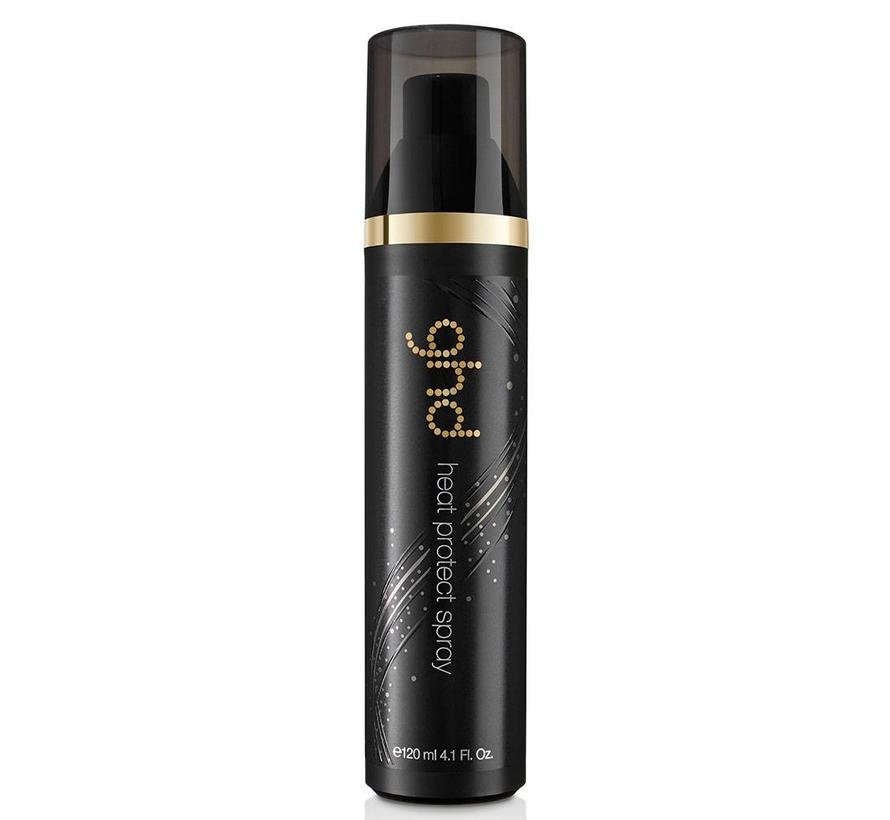 Zo zie je maar weer dat elke haartype andere behoeftes heeft. Met deze tips kun jij bijpassende verzorging vinden en het beste uit je haar halen. Op onze site hebben wij de haartypes gecategoriseerd zodat jij snel producten kunt vinden die bij jou haartype passen en je een stap dichter bij je ideale coupe bent.