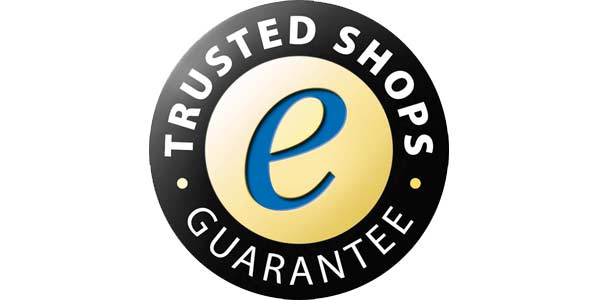 L'Oreal Inoa Post Shampoo - 1500ml
Product description
L'Oreal Inoa Post Shampoo - 1500ml
L'oreal Inoa Post Shampoo the last bottles gone = gone!
Verzend Methode
Verzend Methode
Vanaf het moment dat u uw bestelling ontvangt heeft u 30 dagen bedenktijd. Bij deelleveringen gaat deze bedenktijd in zodra u het laatste artikel uit uw bestelling heeft ontvangen.
U dient uw bestelling onbeschadigd en voor zover mogelijk in originele verpakking, inclusief het ingevulde retourformulier naar het volgende adres te sturen: Haarspullen.nl, Ossenkamp 2N, 8024AE Zwolle.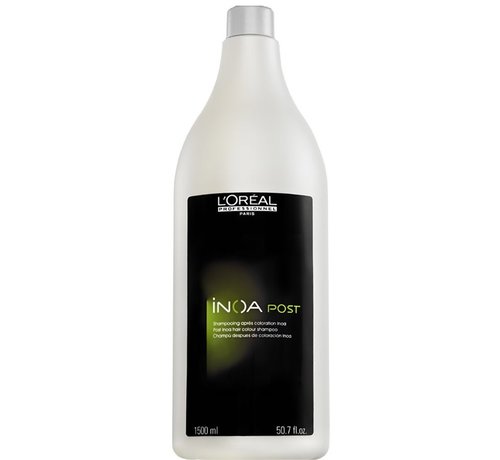 This is it!
L'Oreal Inoa Post Shampoo - 1500ml
45,- € 15,- Add to cart
Reviews
User reviews
There are no reviews written yet about this product.
Related products
18,05 € 10,95

19,25 € 11,95
Related products
18,05 € 10,95

19,25 € 11,95
Recently viewed