5,-

Free

delivery from €35
Advise? Call

+3138-4582584

Voor

23:30

besteld morgen in huis!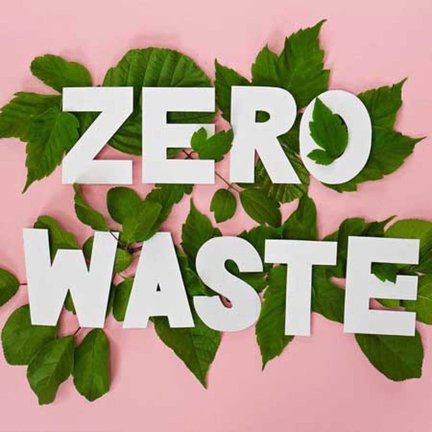 We have created Zero Waste Products to combat the waste of damaged hair products It sometimes happens that a product is damaged before it is at the customer, the content is of course still perfect. Now we can throw it all away, but how cool is it to give these unused, new, but damaged products a chance.
What you see is what you get
Instead of waste, we then have a bargain for you as a customer! We always check the products for usability before it becomes a Zero Waste Product, it will only concern external damage. We take a photo per product, slightly less beautiful than the sleek product photos from the supplier, but then you know exactly what you will get. What you see is what you get!
Pick yours!
We ourselves are very enthusiastic to do everything we can to give products another chance. Fortunately (or unfortunately) there is a limited number of Zero Waste Products. This can vary per day and is really gone. Sometimes there is also a completely new product that is not within our range, reason enough to check this page every now and then.