Dé herfst trends van dit seizoen
Bij een nieuw seizoen, horen ook nieuwe trends! In deze blog zetten wij alle haar trends van deze herfst op een rijtje:
Haartrend #1 - Natuurlijke texturen
Dit is niet alleen een haartrend van de herfst. We zien steeds meer in de mode- en beauty industrie dat jij je eigen ik mag omarmen. Denk hierbij aan de natuurlijke texturen van jouw haren. Own them! Deze herfsttrend past hier goed bij: rustige, traditionele aardetinten.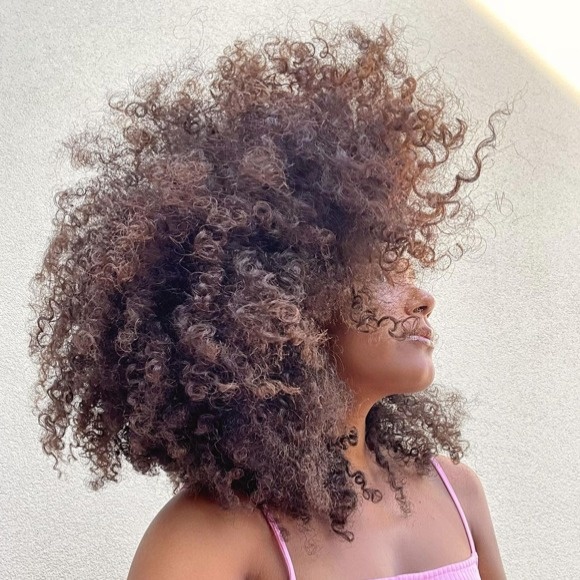 Credits picture: @olovesuuu on Instagram
Haartrend #2 - Slick Bun
De slick bun is een haartrend die we al veel gezien hebben en ook in de herfst gaat het met ons mee! Het is een makkelijke look, maar het ziet er toch chique uit. Bovendien is het ideaal als jij je lokken nog niet wilt wassen. Maak een mooi knotje, gebruik wat gel of haarlak en jouw haar zit de gehele dag goed.
Credits picture: Marc Piasecki/ Getty Images Entertainment/ Getty Images
Haartrend #3 - Glossy Paardenstaart
De glimmende paardenstaarten kwamen veel voor op de catwalk dit seizoen en dat snappen wij maar al te goed. De haartrend geeft je een echte clean girl-aesthetic en ook dat is helemaal trending at the moment! Gebruik lekker veel shiny haarlak voor de shiny look. Voor een finishing touch kan je in de staart ook een mooie vlecht maken.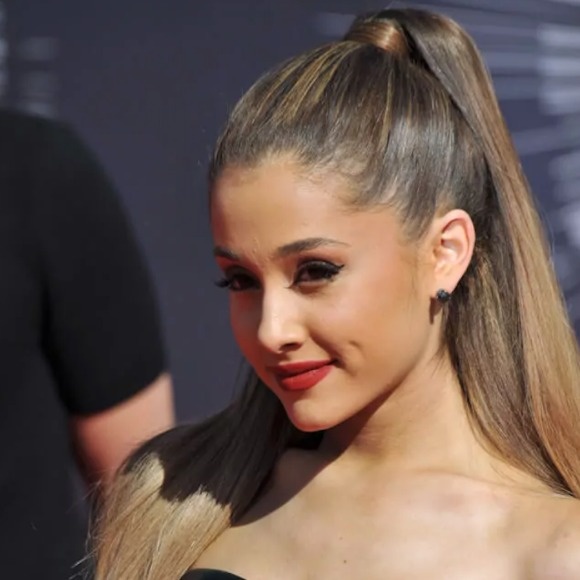 Credits picture: Jaguar PS / Shutterstuck.com
Haartrend #4 - Halflang haar
Een kort, fris kapsel is ook een van de haartrends voor deze herfst. Denk aan een leuke bob of als je dat net wat te kort vindt is een lob natuurlijk ook heel tof. Het fijne aan deze look is dat het niet veel tijd vergt, mocht je steil haar hebben, je bent dus zo klaar. Mocht je geen steil haar hebben, kan je dit snel creëren door het gebruik van een föhnborstel en dit geeft je ook een mooie finishing touch.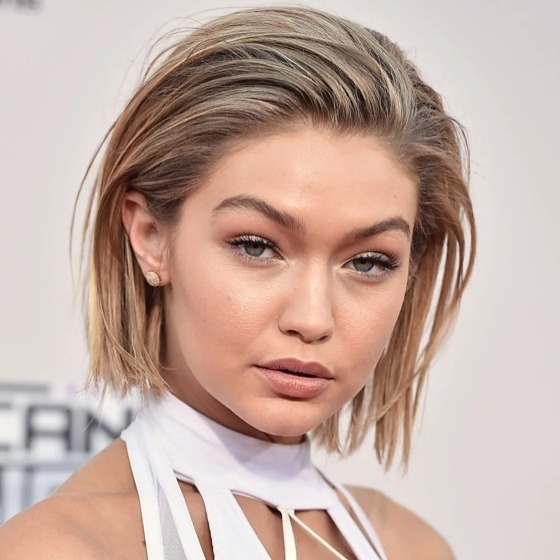 Credits picture: Jordan Strauss/Invasion, via Associated Press
Haartrend #5 - Funky Haar
Deze trend lijkt het helemaal te worden voor tijdens het najaar: een echte punk look. Natuurlijk hoef je niet meteen voor een half geschoren kapsel te gaan, maar je kan ook beginnen met wat ruige laagjes om het speelse effect te accentueren.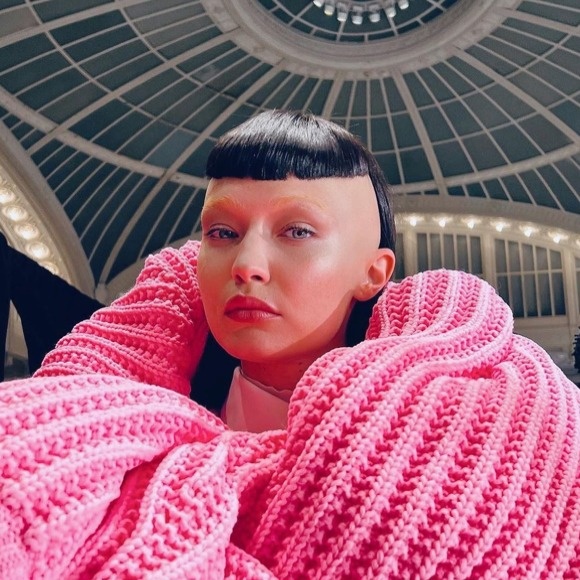 Credits picture: @gigihadid on Instagram
Haartrend #6 - Haarkleur: Money Piece Highlights
De money piece highlights zijn al een poosje een trend om je gezicht mooi uit te laten komen. Deze trend is van plan om zeker tijdens het najaar te blijven. Je kunt zo gek gaan als je wilt, ga je voor de roodtinten zoals Bella dat ook gedaan heeft of wil je juist net wat lichter gaan dan je eigen haarkleur? It's all up to you!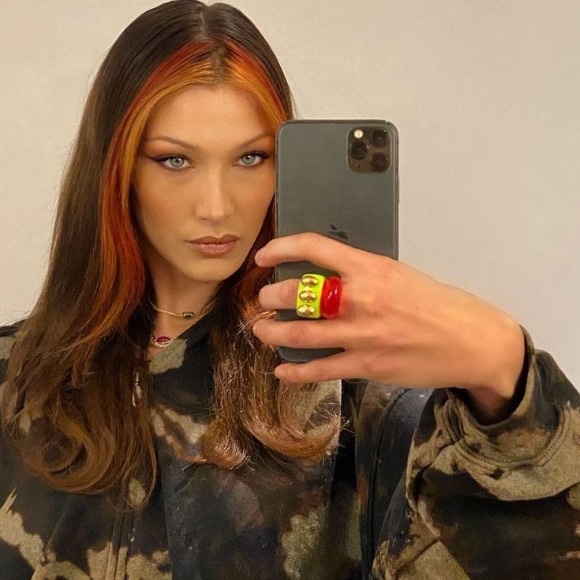 Credits picture: @bellahadid on Instagram
Haartrend #7 - Haarkleur: Bronde
Het kiezen tussen blond en bruin blijft bij sommige altijd een lastige keuze. Gelukkig voor hen is er een mix van deze twee mooie kleuren. Deze haartrend is niet nieuw, maar maakt wel een comeback voor het najaar. Bronde is de haartrend waar jij deze herfst aan wilt mee doen!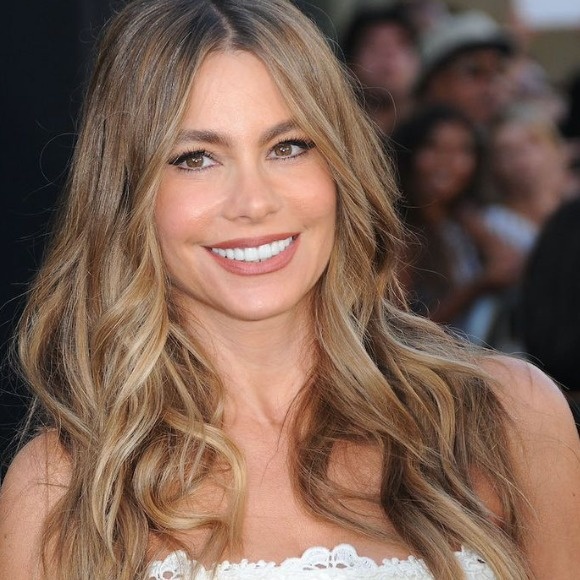 Credits picture: Image Source: Getty Images
Haartrend #8 - Haarkleur: Koper Brunette
Tijdens de herfst van 2022 gaan we voor een ander variant van de koper look, namelijk koper brunette. De haarkleur is iets minder spannend dan z'n voorloper, maar heel tof! Veel celebs zijn je deze kleur voorgegaan, waaronder Zendaya - en wat staat het haar prachtig he?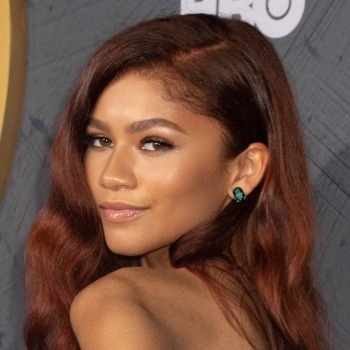 Credits picture: Annie Lesser/ Imagespace/ Shutterstock
Haartrend #9 - Haarkleur: Gebleekte kapsels
Dit najaar is het moment om je haar om te toveren tot een icy look. Ben je fan van een gebleekt kapsel, dan komt dit voor jou goed uit. De haartrend zie je al bij vele celebs terug komen en we zijn benieuwd wie er nog meer volgen. Wij zijn fan!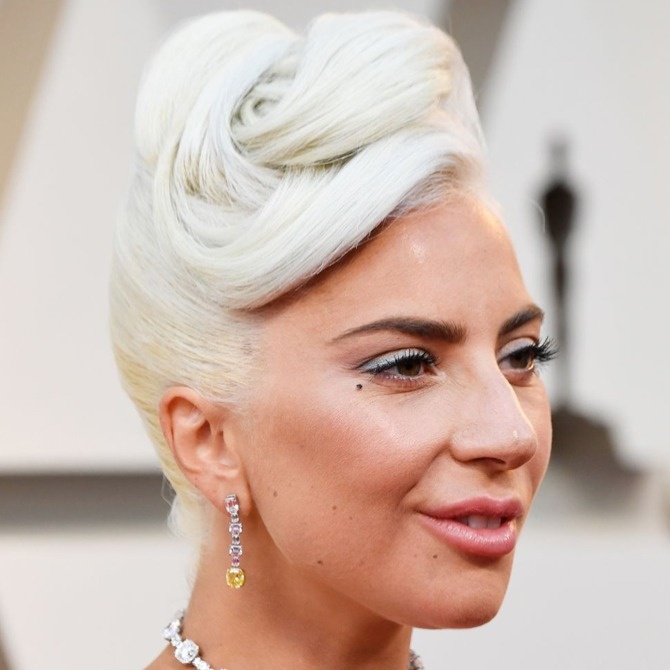 Credits picture: Getty Images
Esther van der Doef

Geplaatst op dinsdag 18 oktober 2022 12:18

Supergave actie op instagram!!! Fingers crossed